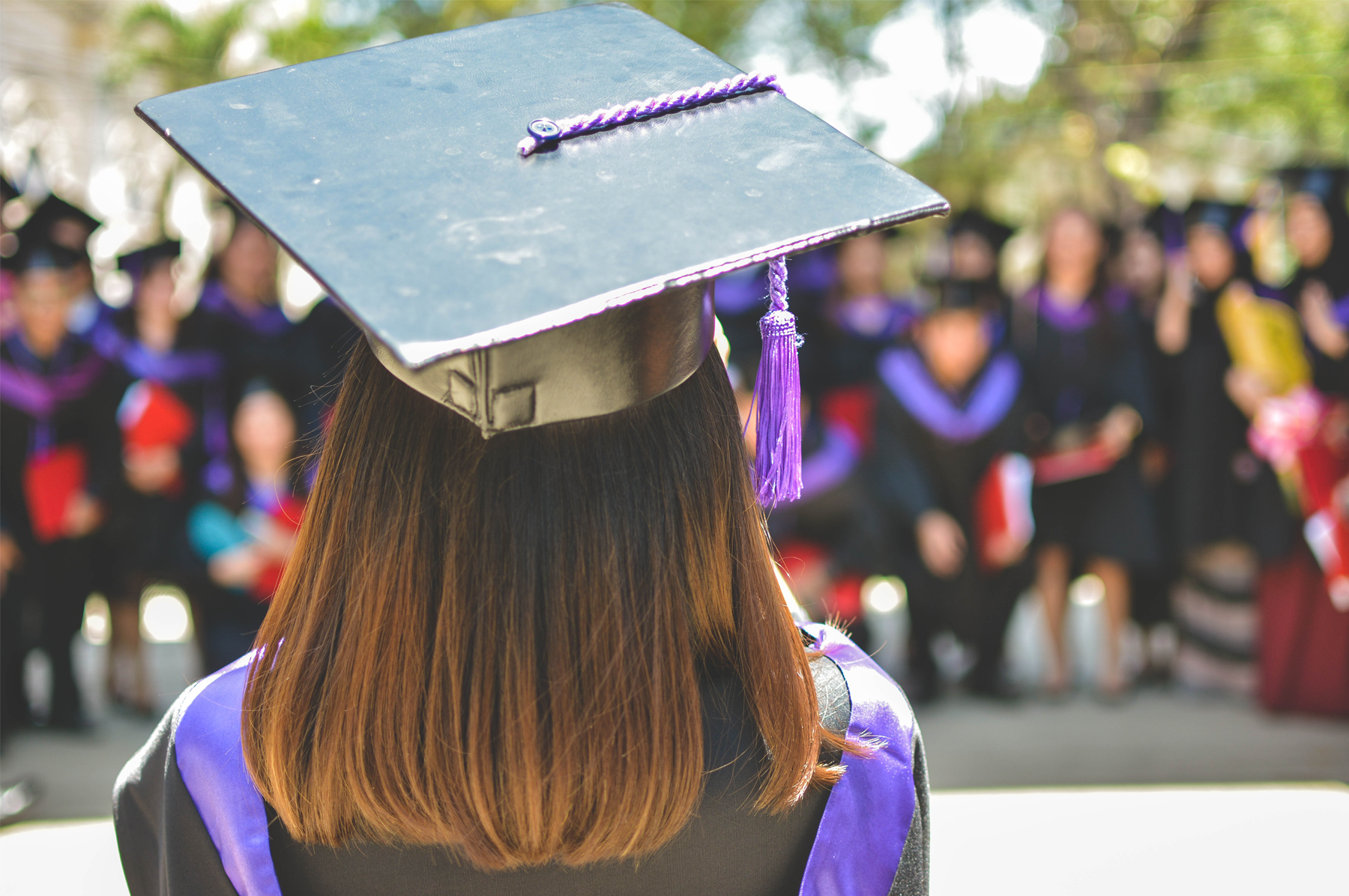 BELTON, Mo., (May 13, 2021) – Cass Community Health Foundation has awarded $53,750 in scholarships to students from the Cass County area pursuing careers in health care.
"We are excited to award scholarships to these deserving Cass County and Grandview students," Cynthia Randazzo, Cass Community Health Foundation president, said. "Entering the health care field is a brave and commendable career choice. We can't wait to see how each of these students make a difference in others' lives."
Scholarship recipients from Archie High School include Chesnie Baker and Tracy Juarez.
Scholarship recipients from Belton High School include Bethany Bockelman, Khushi Patel, and Brooke Truman.
Scholarship recipients from Grandview High School include Dylan Carter, Chuka Eze, Joseph Olaoye, Reanna Pinnock, and Mina Taylor. Former Grandview High School student Isabella Rodrequez also received a scholarship.
Scholarship recipients from Harrisonville High School Elisabeth Ellsworth, Grace Kirkemo, Selah Norman, Mary O'Reilly, Hannah Reynolds, and Haliee Ricker.
Scholarship recipients from Pleasant Hill High School include Landon Fatino, Claire Kenyon, Lillie Math, Tobin Wise, and Addison Zurcher.
Scholarship recipients from Raymore-Peculiar High School include Drake Bauer, Gabriella Boldt, Haley Borum, Samantha Hellums, Haley LeClair, Madison Marsh, and Alexander Sahr.
Scholarship recipients from Sherwood High School include Ashlyn Branstine, Wyatt Clark, Ryan Copeland, Kaylee Diggs and Audrey Rowe.
Kurumi Aso from Heartland Christian School was also awarded a scholarship.
Renewal scholarships were awarded to students pursing nursing including Taralyn Anderson, Madison Finn, Amber Herman, Sydney Morgan, and Makenzie Stucker.
Funding for the scholarships is made available through designated funds established by community donors to support local students. 
Cass Community Health Foundation provides scholarships to individuals from Archie High School, Belton High School, Cass Midway High School, Drexel High School, Grandview High School, Harrisonville High School, Heartland Christian School, Pleasant Hill High School, Raymore-Peculiar High School, Sherwood Cass High School or Training Center Christian School interested in nursing or other health related degrees.
In 2021, Cass Community Health Foundation expanded its scholarship eligibility to students enrolled in the practical nursing program at Cass Career Center located in Harrisonville, Missouri. Laura Duff Shoop, current practical nursing student and Grandview High School graduate, was awarded a $5,000 scholarship. 
Visit casscommuntiyhealth.org/scholarships for more information about the scholarship program.