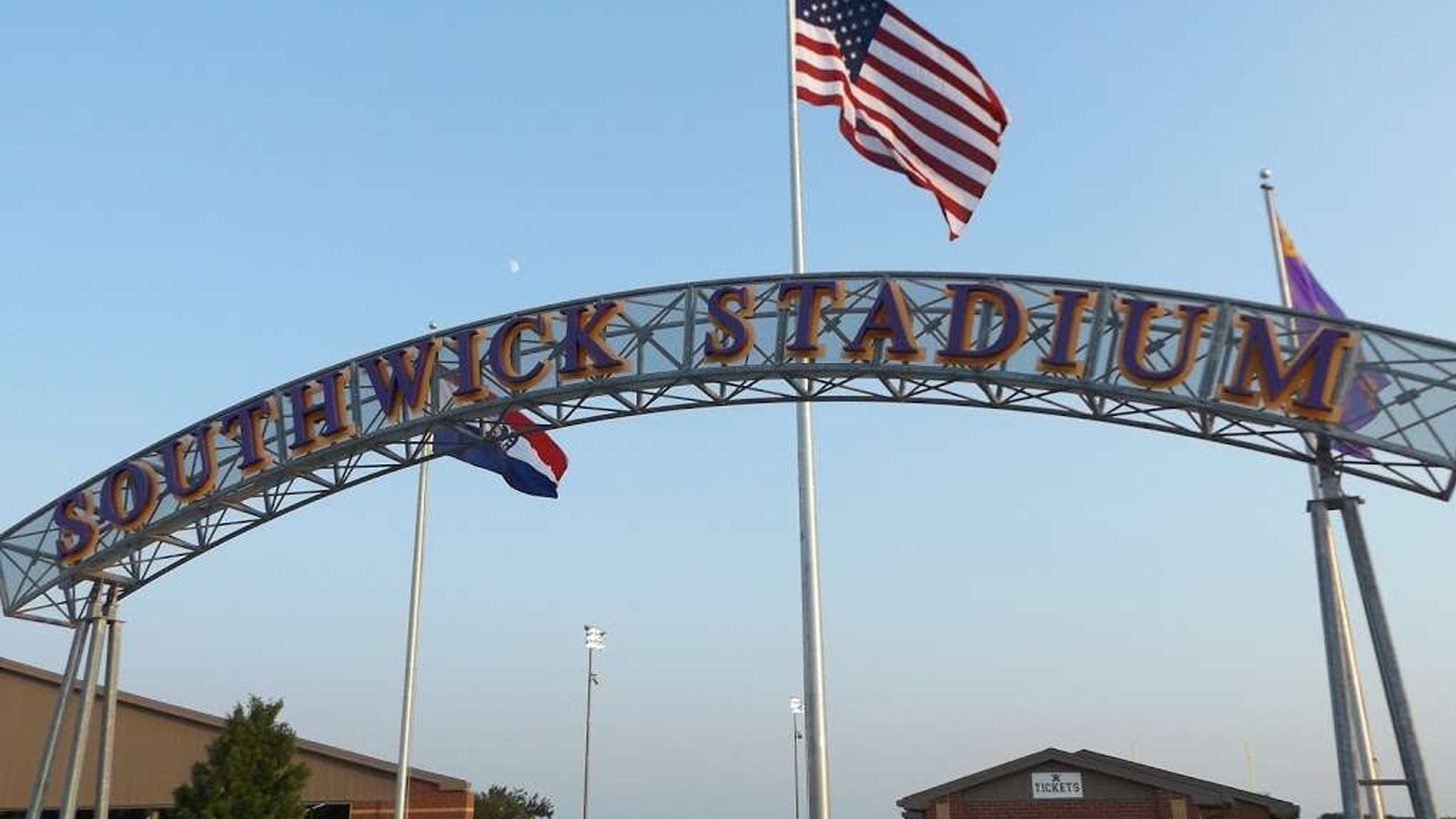 BELTON, Mo., (Aug. 19, 2021) – The 27th Annual 5K for Health, hosted by Cass Community Health Foundation, has been moved to Southwick Stadium in Belton, Missouri. The stadium is part of the Belton School District and is located behind Belton High School.
The new 5K course will begin at Southwick Stadium, take runners and walkers around Belton High School and Cleveland Lake, and end back at Southwick Stadium. A map of the course can be found at casscommunityhealth.org/5k.
Cass Community Health Foundation made the decision to move the 5K from Belton Regional Medical Center's campus due to increased cases of COVID-19 at their hospital. Participants who attend the event at Southwick Stadium are encouraged to social distance.
"Southwick Stadium provides state-of-the-art facilities for our supporters and the course offers beautiful views of Cleveland Lake that we are certain our runners and walkers will enjoy," Cynthia Randazzo, Cass Community Health Foundation president said. "Moving the 5K for Health on the Belton School District's campus is an exciting change for an event that has brought our community together for more than 20 years."
The 5K serves as an annual fundraiser for Cass Community Health Foundation's safety net dental clinic, Cass County Dental Clinic.
Cass Community Health Foundation's Cass County Dental Clinic was established as Cass County Missouri's, first safety net dental clinic in 2011. The first location opened in Belton with a second location opening in Harrisonville in 2015. The clinic serves thousands of low-income children and teens each year. Since its opening 10 years ago, more than 10,000 patients have walked through its doors and been welcomed into their dental home.   
Those that want to participate can choose to register as a walker or runner and then create a personal fundraising page to help raise money for the clinic. Walkers can sign up by making a personal donation. Runners must pay an entry fee to cover the costs of t-shirts, time chips and bibs. All runners will receive a 5K t-shirt by paying the fee. Walkers raising $100 or more will receive a 5K t-shirt. Additional prizes will be awarded to all participants raising $150 or more. 
Visit casscommunityhealth.org/5k to create a team, register for the 5K, or donate.