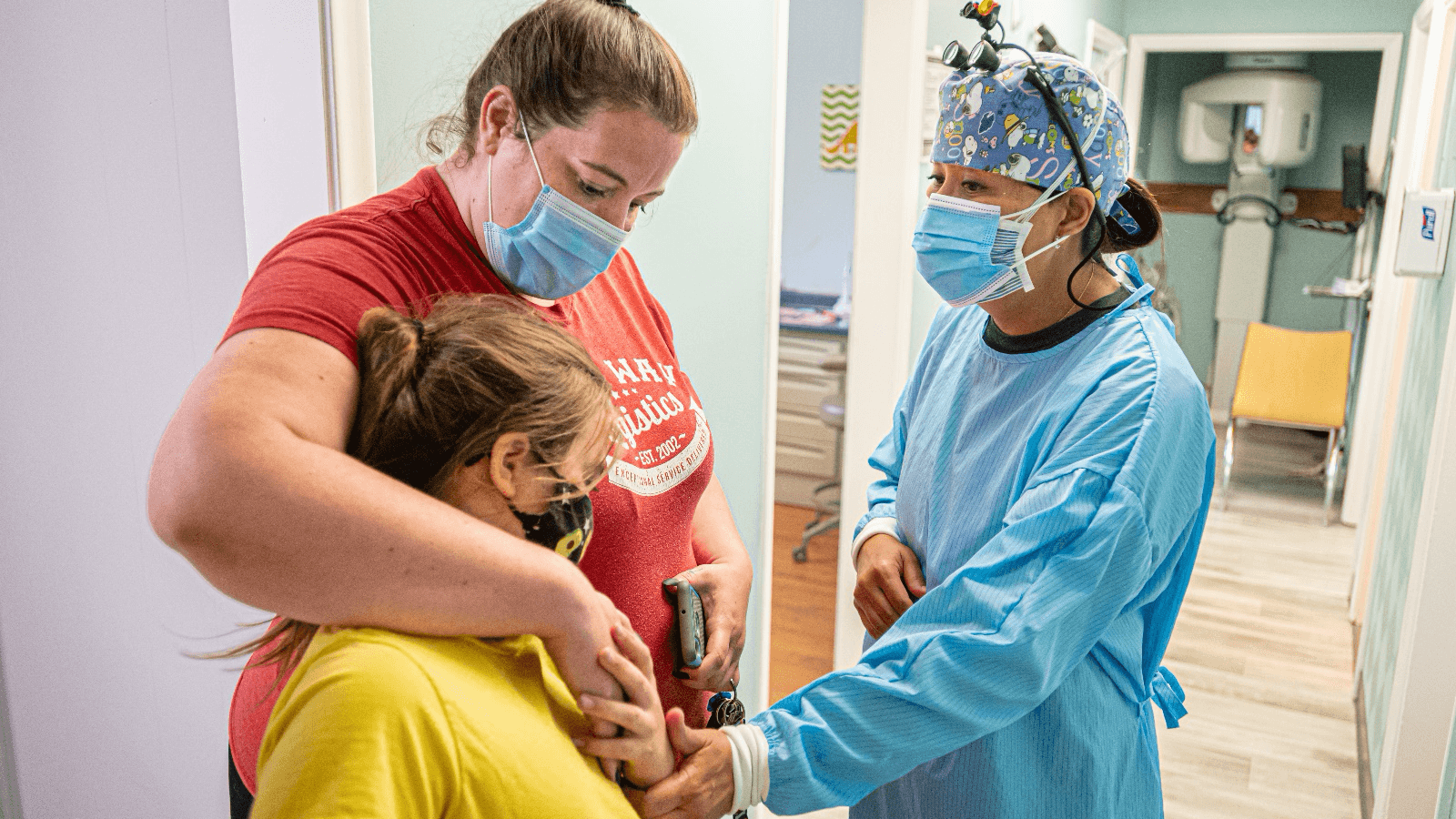 BELTON, Mo., (Nov. 17, 2020) – Celebrate Cass Community Health Foundation's safety net dental clinic and the international holiday Giving Tuesday on November 30. The safety net dental clinic, Cass County Dental Clinic, launched a 10th anniversary campaign earlier this year. Giving Tuesday provides Cass County and surrounding community members an opportunity to take part in their anniversary celebration. 
Cass Community Health Foundation's Cass County Dental Clinic was established as Cass County Missouri's, first safety net dental clinic in 2011. The first location opened in Belton with a second location opening in Harrisonville in 2015. The clinic serves thousands of low-income children and teens each year. Since its opening 10 years ago, more than 10,000 patients have walked through its doors and been welcomed into their dental home.  
"Giving Tuesday has given Cass Community Health Foundation's friends a great way to support improved oral health for children in the past, but this year is special," Cynthia Randazzo, Cass Community Health Foundation president, said. "Making a gift in honor of Cass County Dental Clinic's 10th anniversary gives donors a way to endorse the dental clinic's presence in the community and the services it has provided for the past decade."
Giving Tuesday is a global generosity movement, unleashing the power of people and organizations to transform their communities and their world. Giving Tuesday will kick off the generosity season this year by inspiring people to give back on November 30, 2021, and throughout the year.
Cass Community Health Foundation is inviting the community to honor Cass County Dental Clinic's achievement this Giving Tuesday by raising $100,000. To ensure that it remains a dental home for decades to come, supporters have many options to give back to the clinic including monthly donations, patient sponsorship, and gifts of any amount. Visit casscommunityhealth.org/dentaldecade for more information on how to celebrate these two special occasions.