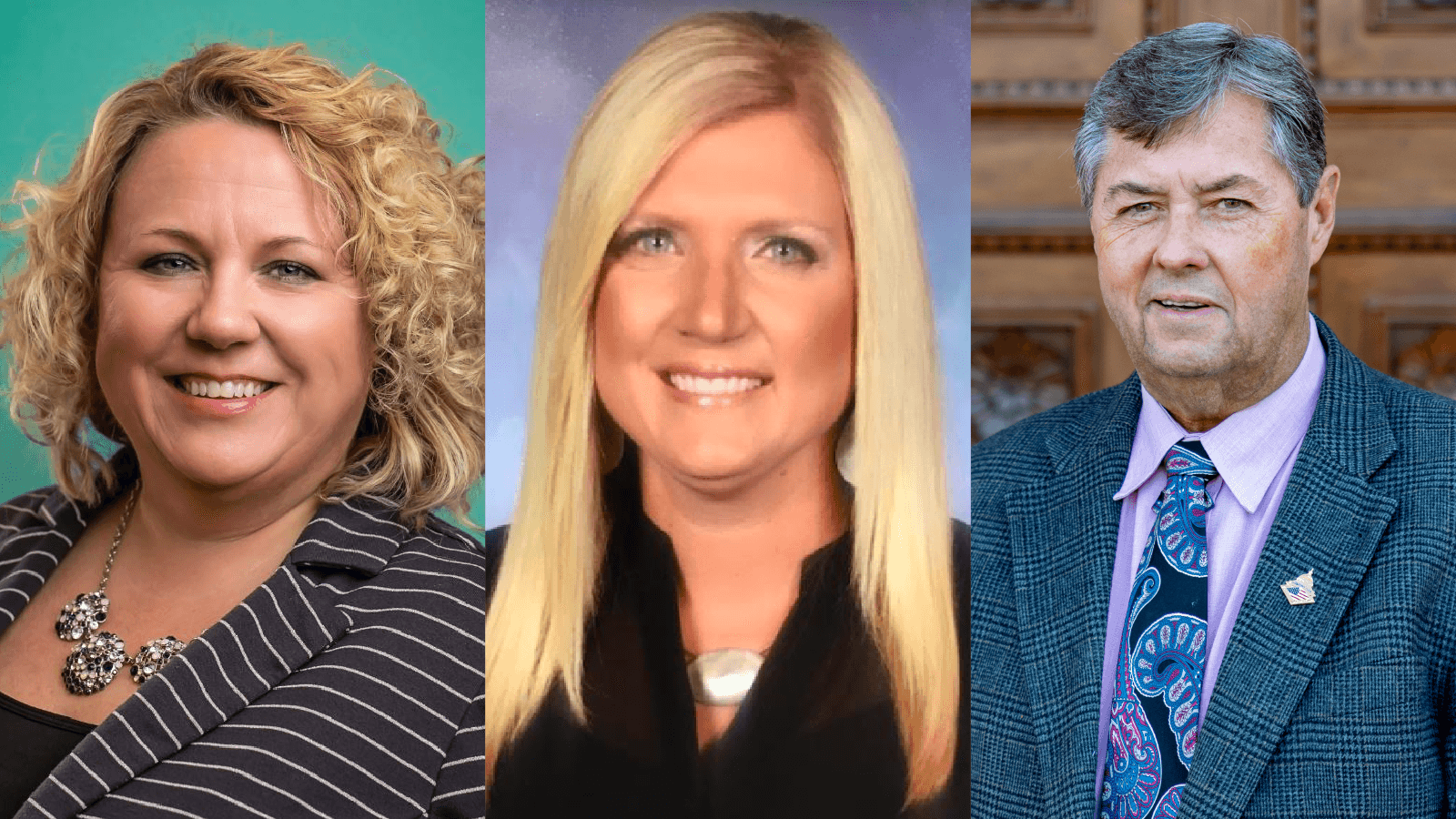 BELTON, Mo., (Dec. 1, 2021) – Cass Community Health Foundation has welcomed new leaders. Three Cass County community members have joined the Cass Community Health Foundation Board of Directors.
Teresa Deaton is the owner of her own American Family Insurance agency in Belton, Missouri. She is the president-elect of the Belton Chamber of Commerce and is an active volunteer for the Belton Educational Foundation. Dr. Deanna Feeback grew up in Belton and is now a resident of Raymore, Missouri. She has served in educational leadership roles in Cass County and is now principal at Gladden Elementary. Dr. Rob Tait is a private dentist in Grandview, Missouri and played an integral role in opening Cass County Dental Clinic in 2011, serving on Cass Community Health Foundation's Oral Health Coalition ever since. He has served as a member, leader, and lobbyist for several local, regional, and national professional dental organizations. Deaton, Feeback, and Tait are the newest members to join Cass Community Health Foundation's Board of Directors.
"Among its many services, Cass Community Health Foundation provides dental care for children in need in our community," Deaton said. "Caring for children is the heartbeat of our business."
"I look forward to continuing the work of Cass Community Health Foundation by promoting education and resources aimed at improving the oral health of children and families in our community," Dr. Feeback said.
"As a Medicaid provider for more than 35 years, I provide insights and expertise on existing and future operations of Cass County Dental Clinic," Dr. Tait said. "My goal is to help implement expansion of clinic operations and give our community increased access to dental care."
Learn more about Cass Community Health Foundation and its programs at casscommunityhealth.org.