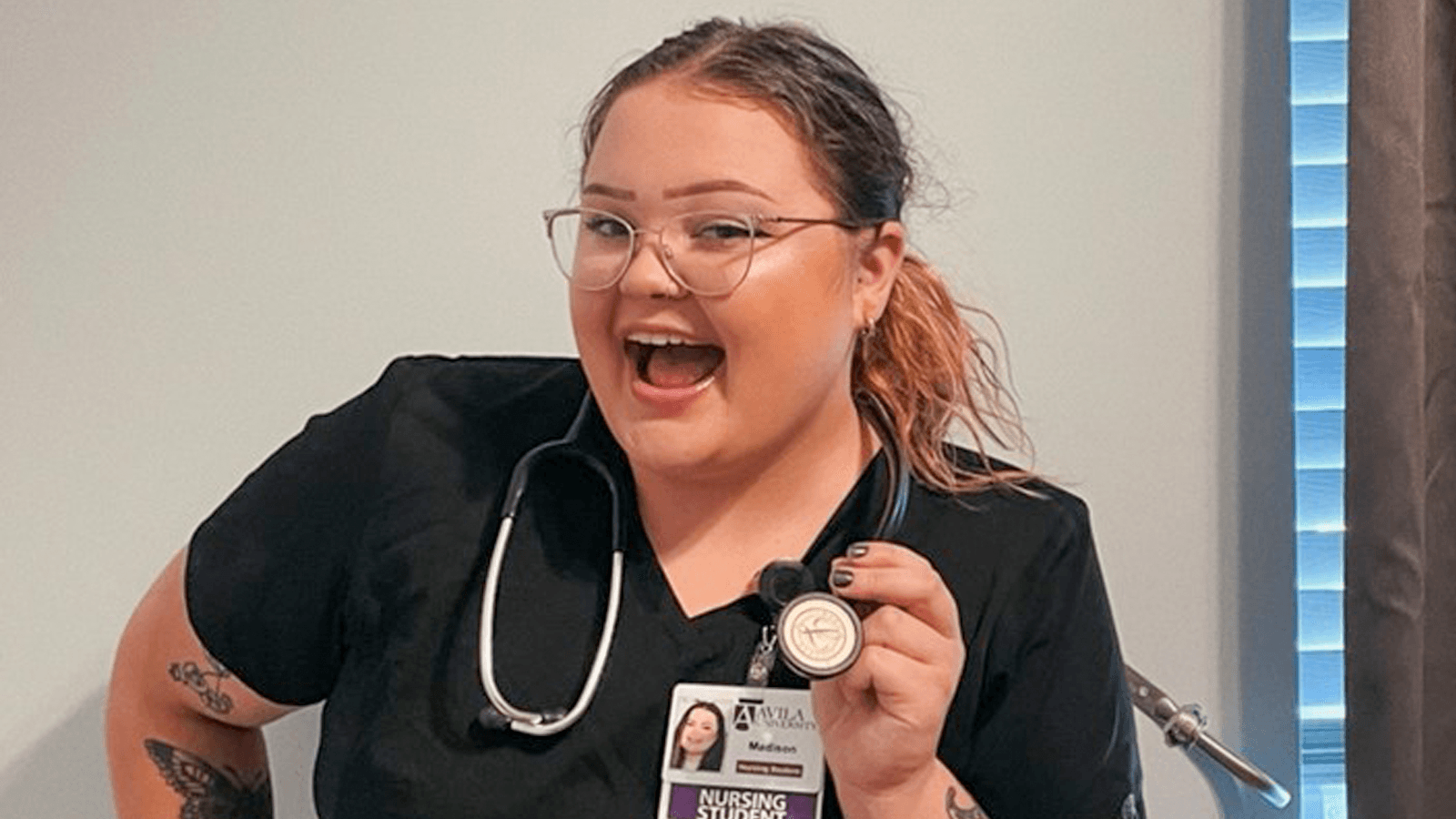 BELTON, Mo., (July 14, 2023) – Cass Community Health Foundation has awarded $15,000 in scholarships to students who recently graduated from Belton High School and Raymore-Peculiar High School and are pursuing careers in health care.
Scholarship recipients from Belton High School include Susan Comstock, Dakota Linck, Jayden Riddle, and Emma Rinaldi.
Scholarship recipients from Raymore-Peculiar High School include Cheyenne Cook, Michaela Duran, Karinna Goodson, and Rylee Hatfield.
Cass Community Health Foundation awarded $39,250 in health care scholarships to students from Cass County and Grandview schools earlier in 2023. Those students represented Archie, Belton, Cass Midway, Grandview, Harrisonville, Pleasant Hill, Raymore-Peculiar, and Sherwood Cass high schools. The foundation has awarded a total of $54,250 in scholarships to students who are pursuing health related degrees during the 2023-2024 school year.
Students from Belton, Grandview, and Raymore-Peculiar pursuing nursing careers can apply for renewal scholarships each year. Cass Community Health Foundation is proud to support these students through designated funds intended to help students from these high schools complete nursing school. Maddie Byard and Sydney Morgan, both Belton High School graduates, just graduated from nursing school in May. Cass Community Health Foundation provided scholarships for all four years they attended their universities.
"I was well prepared to enter the world of nursing with my prior education in Cass County because of the science classes that were offered to me in high school," Morgan said. "They gave me a background that nursing school has built upon and it helped to confirm that nursing was something that I was passionate about."
"We will always need more healthcare professionals. Because nursing school is very busy, with exams weekly and hours of clinical, many nursing students find themselves financially struggling. With the assistance of Cass Community Health Foundation and their generous donors, we have fewer financial burdens in nursing school," Byard said. "Less financial burden will create better morale and more motivation to succeed, while decreasing our burnout."
Funding for the scholarships is made available through designated funds established by community donors to support local students.
Visit casscommunityhealth.org/scholarships for more information about the scholarship program.