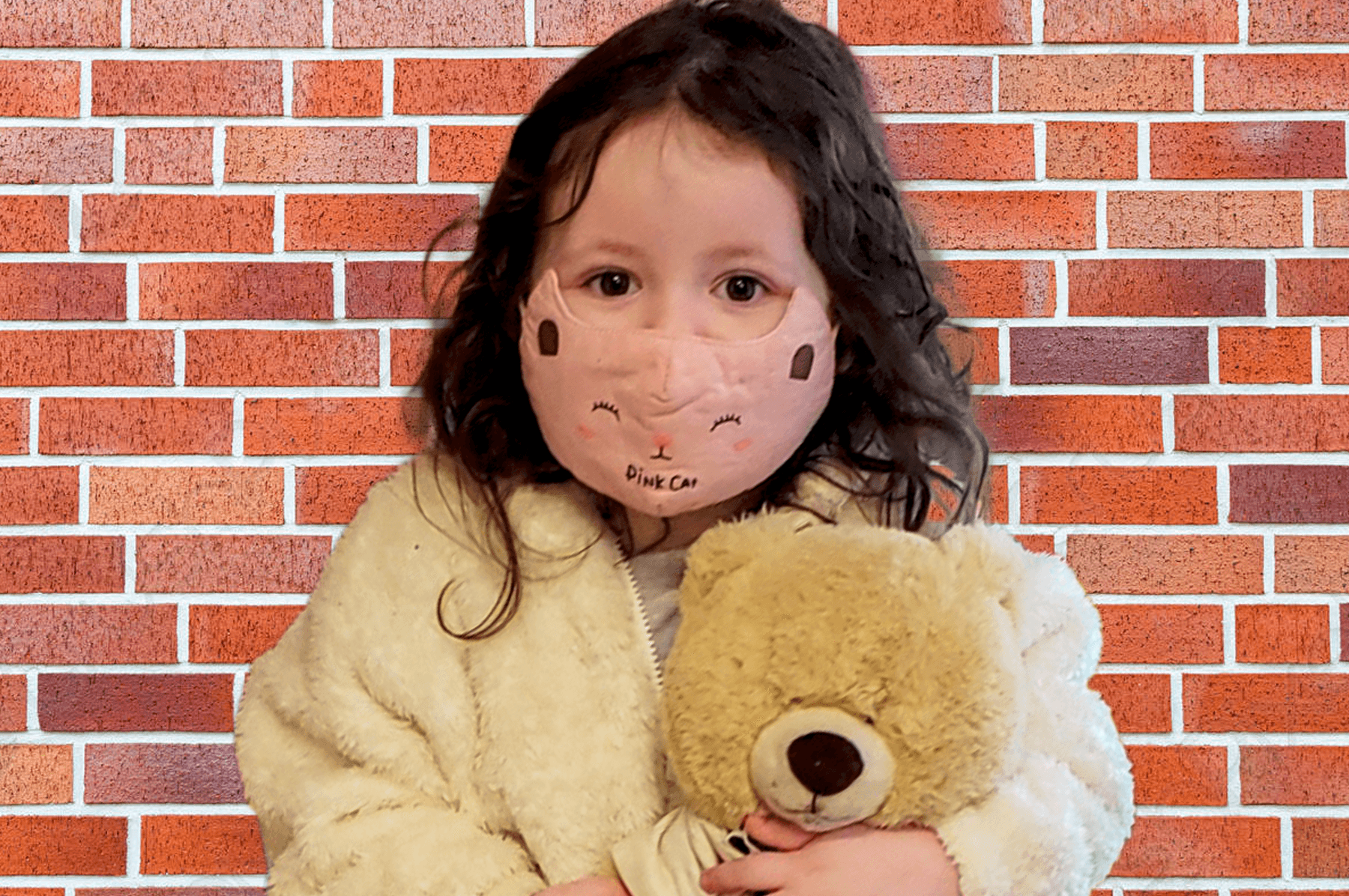 Ella Brune fell off her bike and broke her tooth. Her mom, Amanda Anderson, immediately began looking for a dentist. After a struggle to find an office that would accept their insurance, Ella and Amanda scheduled an appointment at Cass County Dental Clinic.
"Amanda was so grateful to have found us," Dr. Madeline Sloan, Cass County Dental Clinic dentist said. "Ella's first visit to the clinic was on March 23, 2022. Her treatment was completed less than three weeks later."
During Ella's initial visit, Dr. Sloan identified other dental needs in addition to the broken tooth. She recommended a full exam, x-rays and, because Ella is only two-years-old, treatment under sedation. Young patients with extensive dental needs are often unable to receive care while awake. The clinic began offering sedation services to patients in the fall of 2021. Before offering these services, families were referred to other dental offices and required to make several trips outside of Cass County. Now, the clinic offers sedation services twice a month. Ella was quickly placed on the schedule and returned home to Pleasant Hill with a restored smile only three weeks later.
Ella and Amanda's experience at Cass County Dental Clinic was brief, but essential to a healthy smile.
"Everyone at Cass County Dental Clinic was nice and friendly and my daughter had fun while she was seen," Amanda said. "After our appointment, I know Ella's overall health will get better."
Cass County Dental Clinic, a program of Cass Community Health Foundation, is a nonprofit clinic that provides dental services to children and adolescents from birth through age 20 who are insured through Missouri Medicaid or who are uninsured and low-income. Patients can schedule appointments Monday through Friday in Belton, Missouri as well as Tuesday and Wednesday in Harrisonville, Missouri. To learn more about the clinic, visit casscountydentalclinic.org.