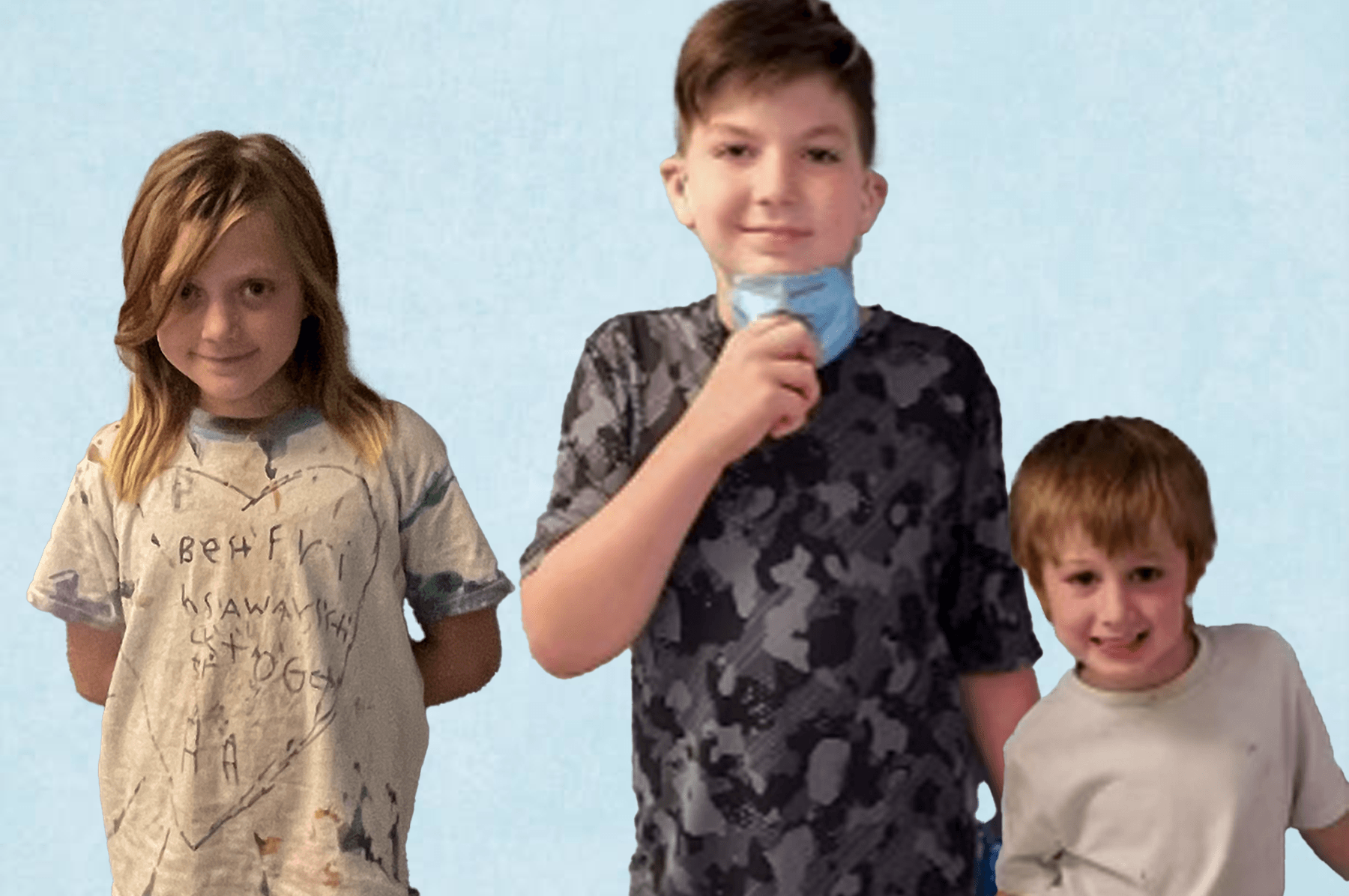 In October 2021, Cass County Dental Clinic's teledentistry team traveled to Wilckens STEAM Academy at Hillcrest in Belton, Missouri. Throughout the day, students were seen by one of the clinic's registered dental hygienists, Pam Barnes.
"Teledentistry allows us go into the school and identify kids who are in need of our services," Barnes said. "We initiate care before they experience a dental emergency. It gives us the opportunity to make a positive difference in their health."
During the fall of 2020, Cass Community Health Foundation and Cass County Dental Clinic launched a teledentistry program in Cass County and the surrounding area. Staff members of the foundation's safety net dental clinic now regularly visit schools to provide essential oral health care to students by capturing photos and x-rays. The dental hygienist also takes detailed notes about the oral health of each student. Clinic dentists use these to diagnose cavities and develop treatment plans at the dental clinic.
"This was a nice, easy and good experience," Sandy Henricks said.
Sandy is mom to Elijah, Jordan, and JJ. All three are students who received dental services at Wilckens STEAM Academy at Hillcrest. After their teledentistry appointments, the clinic team identified issues that needed to be addressed at the clinic.
"The kids have now learned what to do and understand how to take care of their teeth," Sandy said. "Hopefully, this means they will no longer have cavities and no longer have pain."
The teledentistry team offers a convenient service for parents and treats children who do not have access to routine oral health treatment. Elijah, Jordan, and JJ needed a trip to the dentist, and Cass County Dental Clinic's teledentistry team made sure they were in good hands. The Henricks received complete care through Cass County Dental Clinic.
"This is what our teledentistry program is all about," Barnes said. "The Henricks are an excellent example of who we are striving to serve."
Cass County Dental Clinic, a program of Cass Community Health Foundation, is a nonprofit clinic that provides dental services to children and adolescents from birth through age 20 who are insured through Missouri Medicaid or who are uninsured and low-income. Patients can schedule appointments Monday through Friday in Belton, Missouri as well as Tuesday and Wednesday in Harrisonville, Missouri. To learn more about the clinic, visit casscountydentalclinic.org.