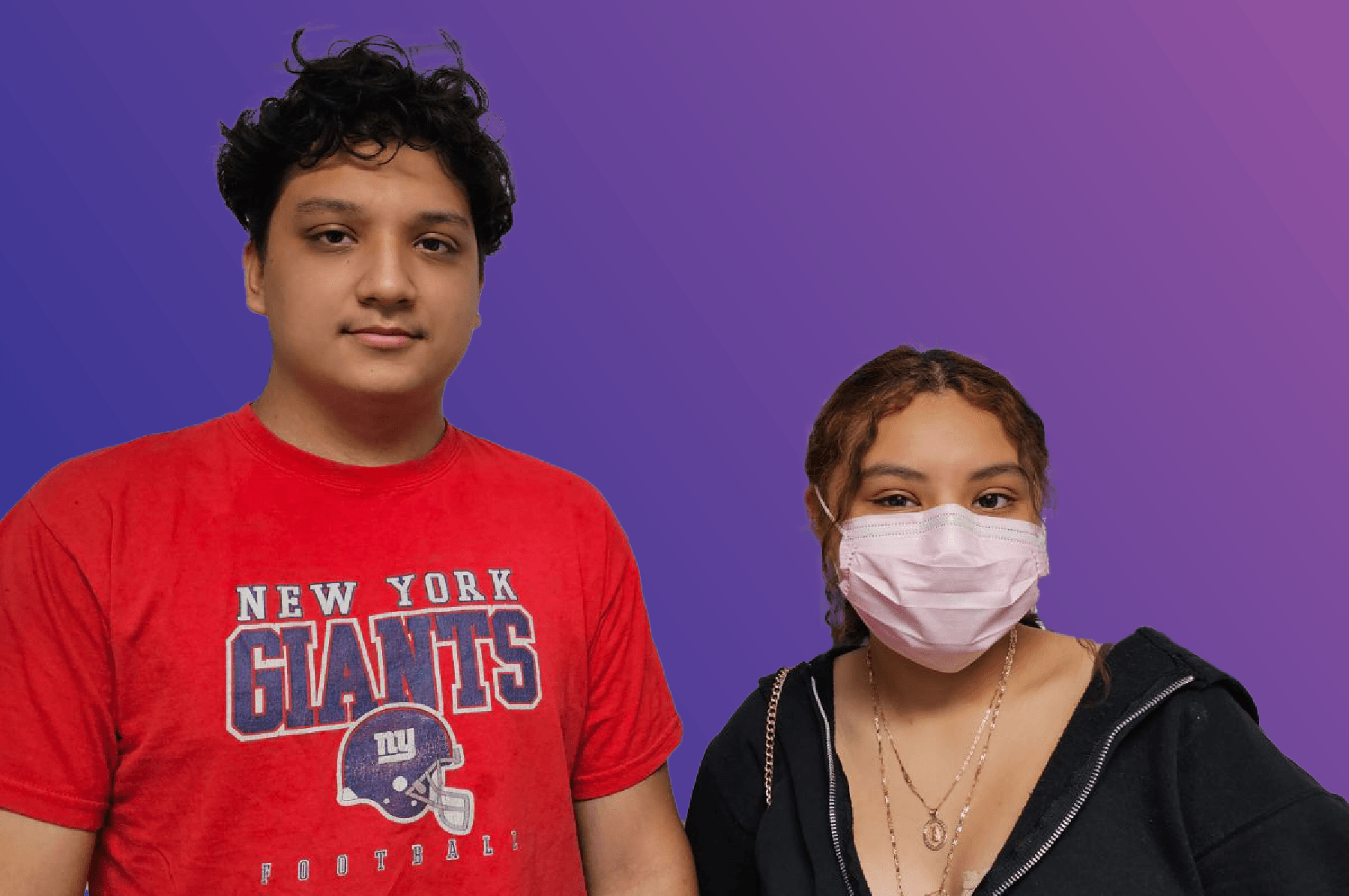 Cass Community Health Foundation opened Cass County Dental Clinic in 2011 with the hope of becoming a dental home for families in Cass County who lack access to quality dental care. Within two weeks of opening, Edgar Negrete walked through the clinic doors. He was just six years old. Now, in 2023, Edgar is still walking through the clinic doors at age 18.
Edgar has experienced challenges like getting to his appointments on time and school conflicts. But he has consistently visited the clinic to keep his smile healthy, having just visited the clinic for his 20th preventive appointment. Cass County Dental Clinic has watched Edgar grow up into a young man who is appreciative of the care he receives.
"I've been a patient since I was six years old, and the treatment is really great. They clean my teeth, give good advice on how to take care of them, and remove my cavities," Edgar said.
After his first visit in 2011, Edgar returned to the clinic six times in six months to complete an extensive treatment plan. Edgar's family then committed to Cass County Dental Clinic as their preferred dental provider of preventive care and early restorative care. His sister, Andrea, is now also a regular patient.
"The staff members are very nice and the work is excellent. They make me feel comfortable and happy," Andrea said.
Cass County Dental Clinic, a program of Cass Community Health Foundation, is a nonprofit clinic that provides dental services to children, adolescents, and pregnant people who lack access to quality dental care. Patients can schedule appointments Monday through Friday in Belton, Missouri as well as Tuesday and Wednesday in Harrisonville, Missouri. To learn more about the clinic, visit casscountydentalclinic.org.