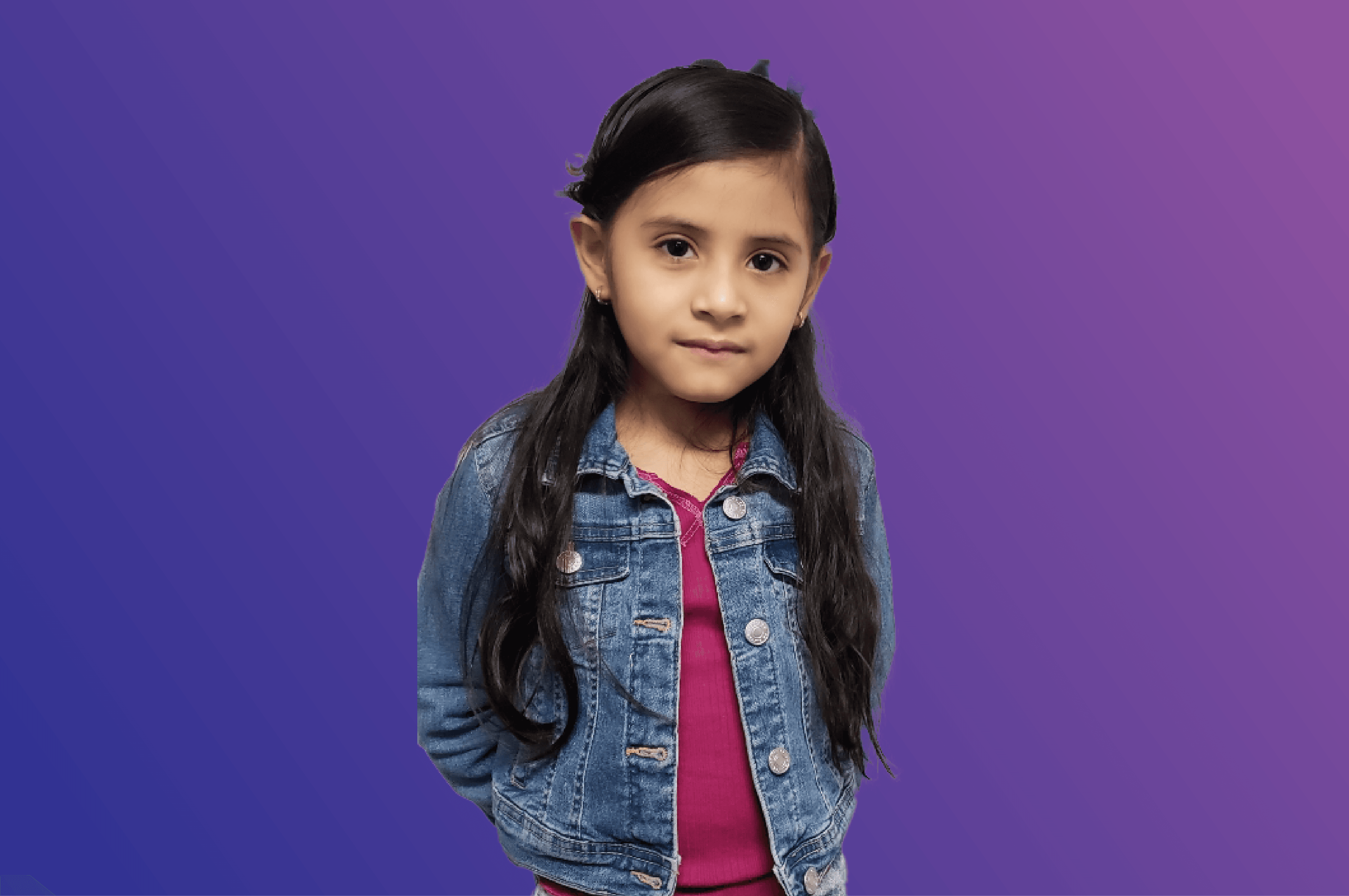 Regina is a young patient from Grandview, Missouri who had never received dental care before coming to Cass County Dental Clinic. She needed to be put to sleep for treatment because she had several cavities and no dental experience. With sedation, all of Regina's care could be done in one visit.
Regina doesn't have dental insurance. She needed more than $3,000 for dental care and $900 for anesthesia. Cass County Dental Clinic put together a plan to help her. The clinic staff applied for a grant from America's Toothfairy and were awarded $500 to help with sedation costs.
"It feels so good to know that Regina's treatment was completed by Cass County Dental Clinic, Guadalupe Sanchez, Regina's mom, said.
The clinic works hard to provide necessary dental treatment to children who otherwise can't afford it. Finding the funds to cover Regina's anesthesiology was important for her confidence and overall health. Now, Regina and her mother can trust Cass County Dental Clinic as an oral health provider.
Cass County Dental Clinic, a program of Cass Community Health Foundation, is a nonprofit clinic that provides dental services to children, adolescents, and pregnant people who lack access to quality dental care. Patients can schedule appointments Monday through Friday in Belton, Missouri as well as Tuesday and Wednesday in Harrisonville, Missouri. To learn more about the clinic, visit casscountydentalclinic.org.