Cass Community Health Foundation empowers the people of Cass County and surrounding communities through improved health. 
Learn more about our oral health programs and health-related scholarships.
---
Our safety net dental clinic, Cass County Dental Clinic, provides a wide range of services for children, teens, and pregnant people who lack access to quality dental care.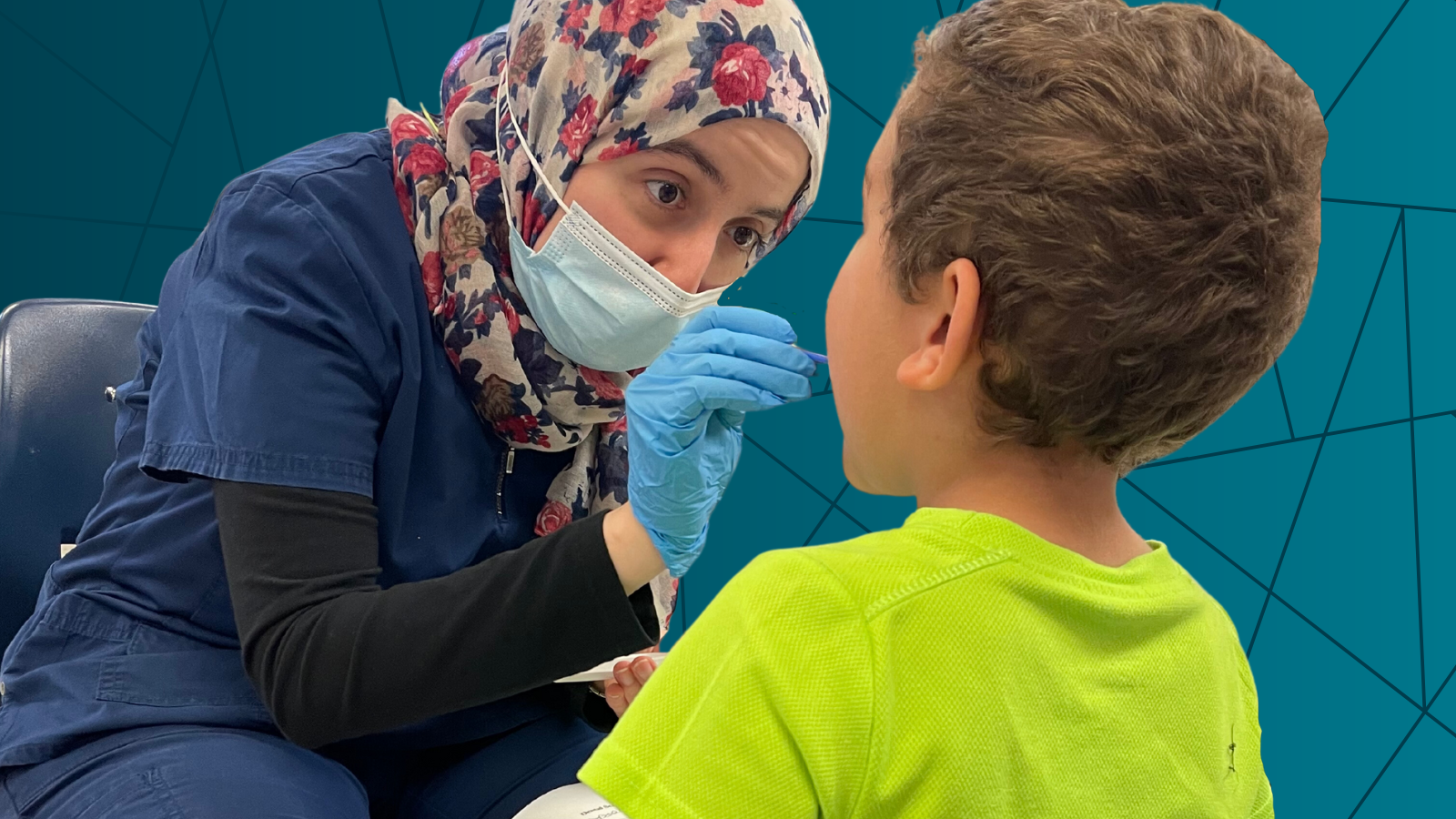 With the help of more than 100 volunteers, we provide free dental screenings to thousands of students in Cass County and surrounding area schools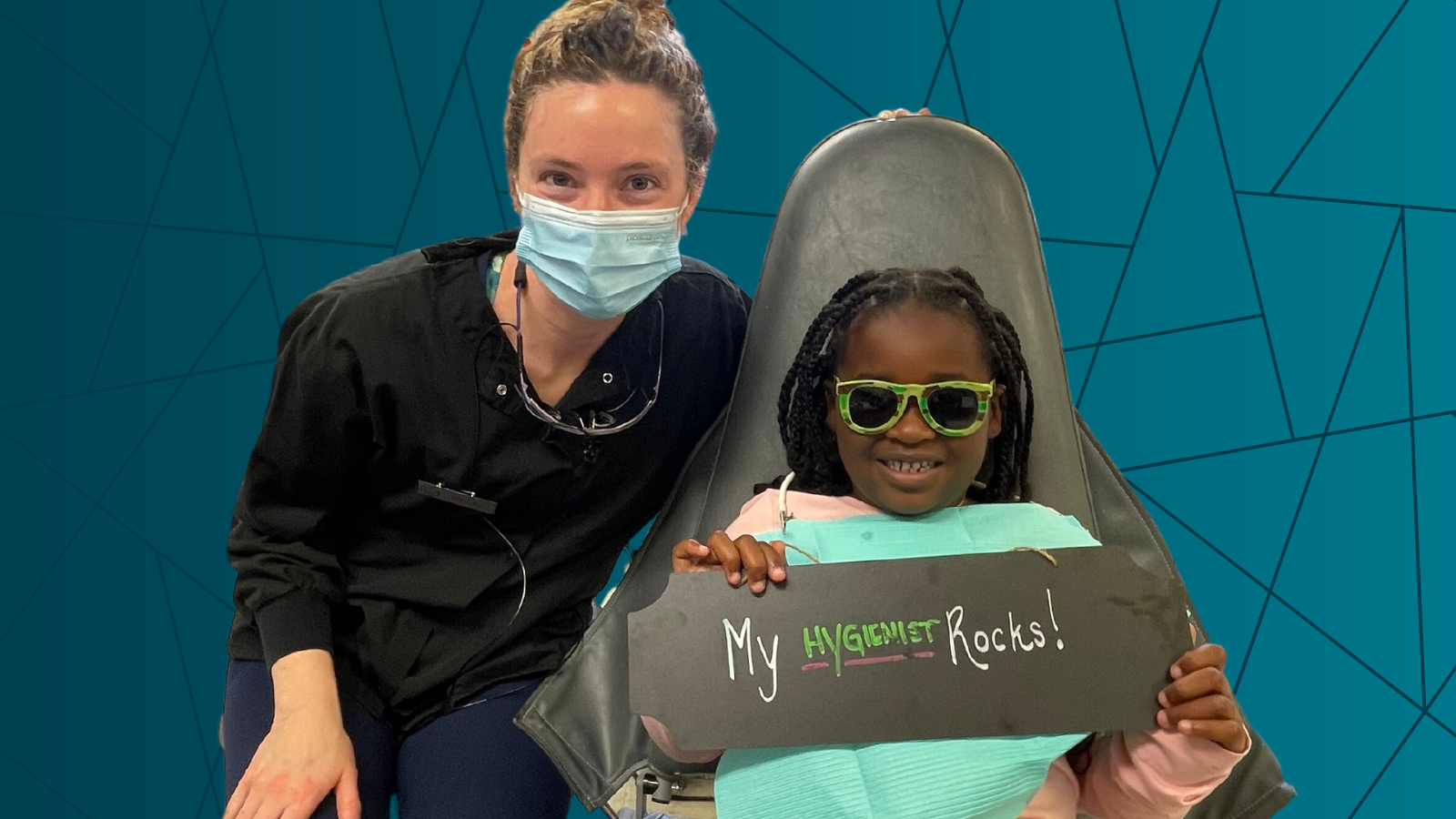 We bring dental services to Cass County and surrounding area schools, which makes care more convenient for families and expands access to improved oral health.
*Inscríbase en teleodontología utilizando el formulario en español aquí.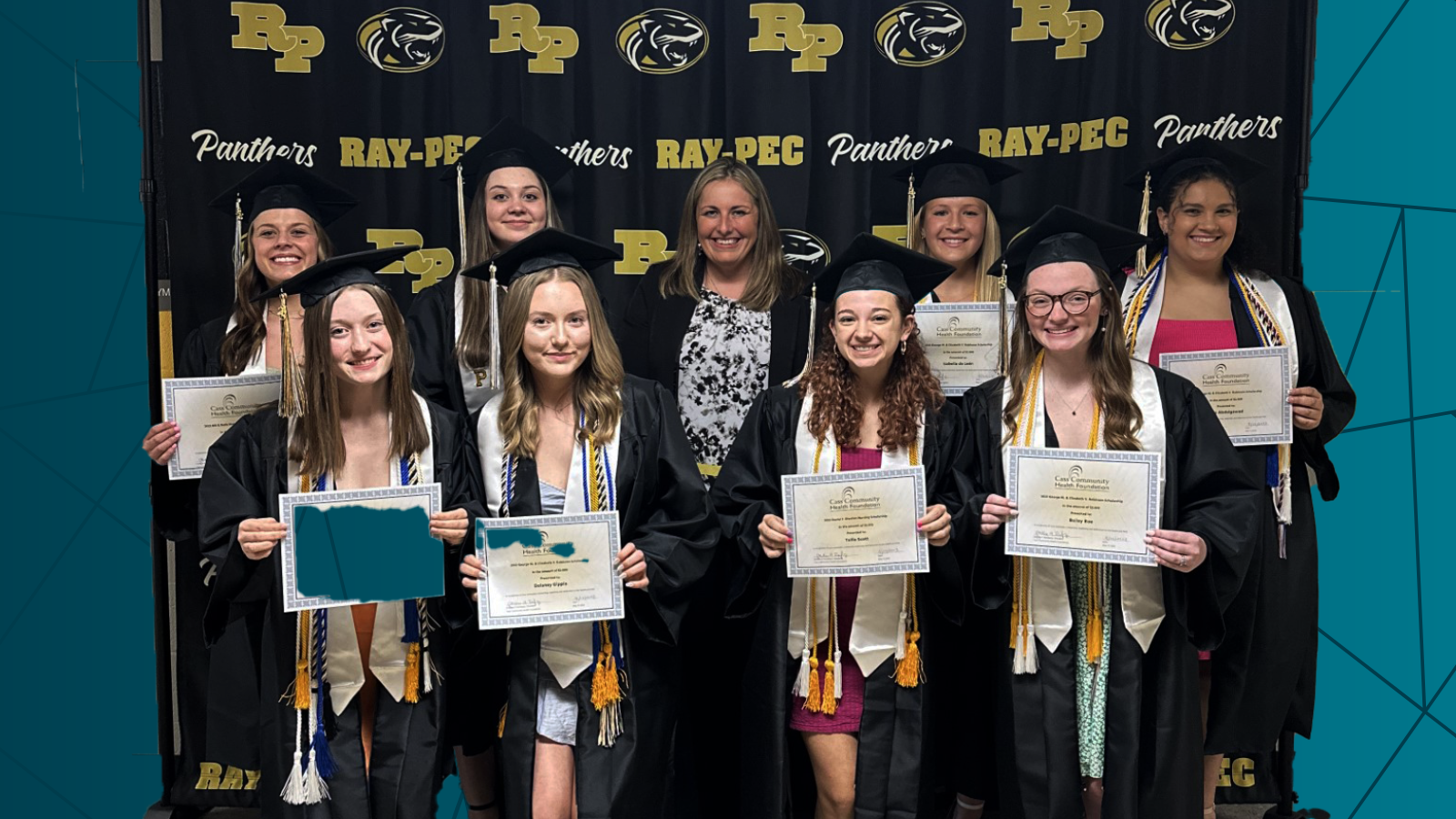 Through funds established by community donors, we award scholarships to students in Cass County and the surrounding area who are pursuing a nursing or health-related degree.
---