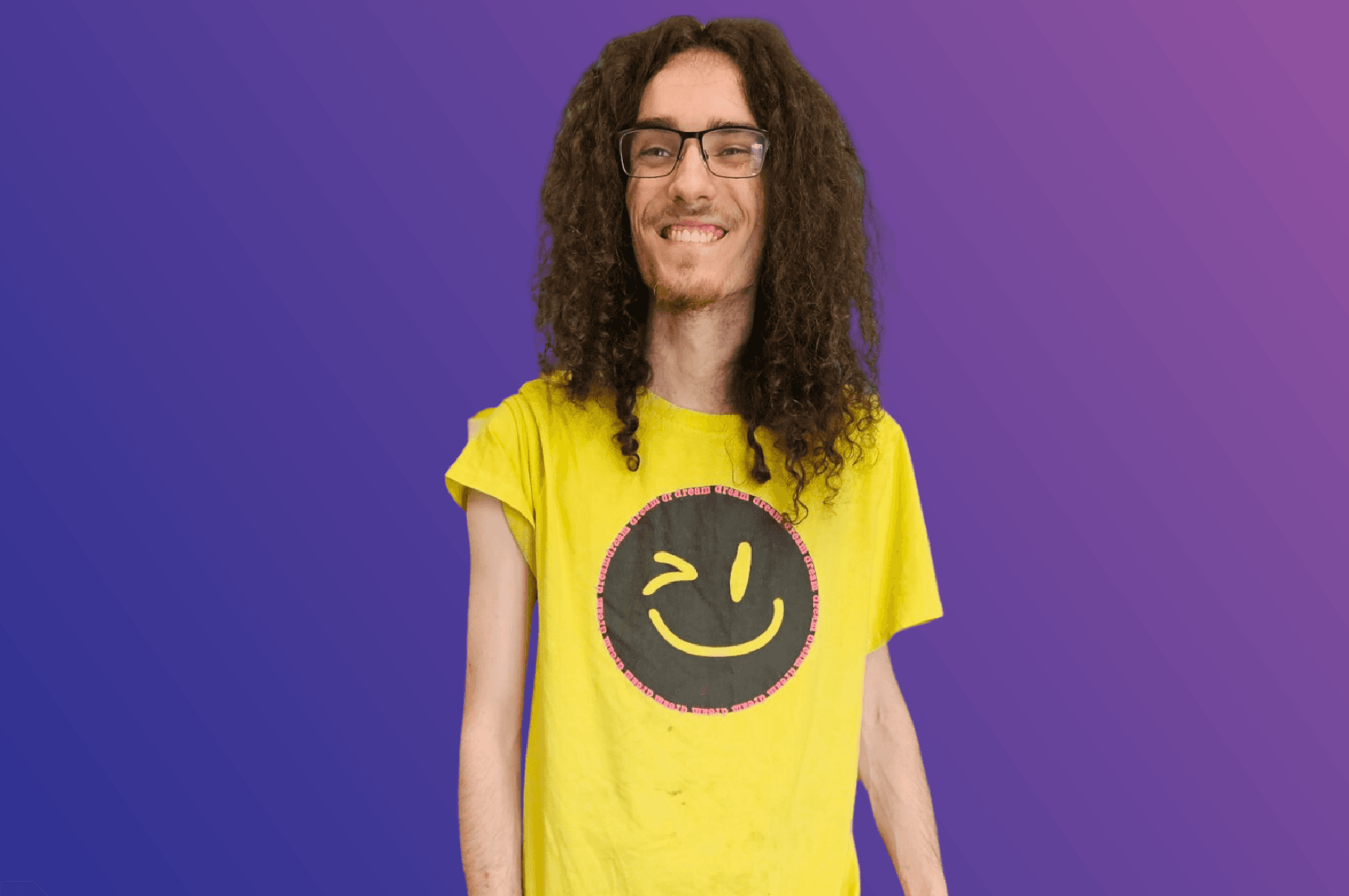 Growing up, Nicholas Bennett didn't embrace oral health and hygiene.
"I've always found it difficult to discuss my oral health as it's something I've struggled with essentially my entire life."
Now, he's found a family at Cass County Dental Clinic. Traveling from Butler, Missouri, he visits both the Belton and Harrisonville locations and has been a patient at the clinic since he was 11 years old. Eight years later, he's happy with his choice to receive dental care with Cass County Dental Clinic.
He recently received two fillings. Nicholas raved about his experience with the clinic staff, claiming they constantly ask about his well-being.
"The treatment here is always wonderful. I really feel like everyone at this clinic knows and cares about me. One dentist even went through countless old files to find the perfect color match for my tooth."
Nicholas's confidence in his dental care demonstrates what an investment in one smile can produce. Cass County Dental Clinic's primary goal is to create an environment that feels like home for Cass County families, children, and teens. For Nicholas, our dental clinic feels like a home away from home — and he has the smile to show for it.
"When I first arrived at this clinic, my mouth was literally falling apart. And now, thanks to the amazing staff, my smile is something I'm proud of."
Cass County Dental Clinic, a program of Cass Community Health Foundation, is a nonprofit clinic that provides dental services to children, adolescents, and pregnant people who lack access to quality dental care. Patients can schedule appointments Monday through Friday in Belton, Missouri as well as Tuesday and Wednesday in Harrisonville, Missouri. To learn more about the clinic, visit casscountydentalclinic.org.